5 Reasons To Rent Workstations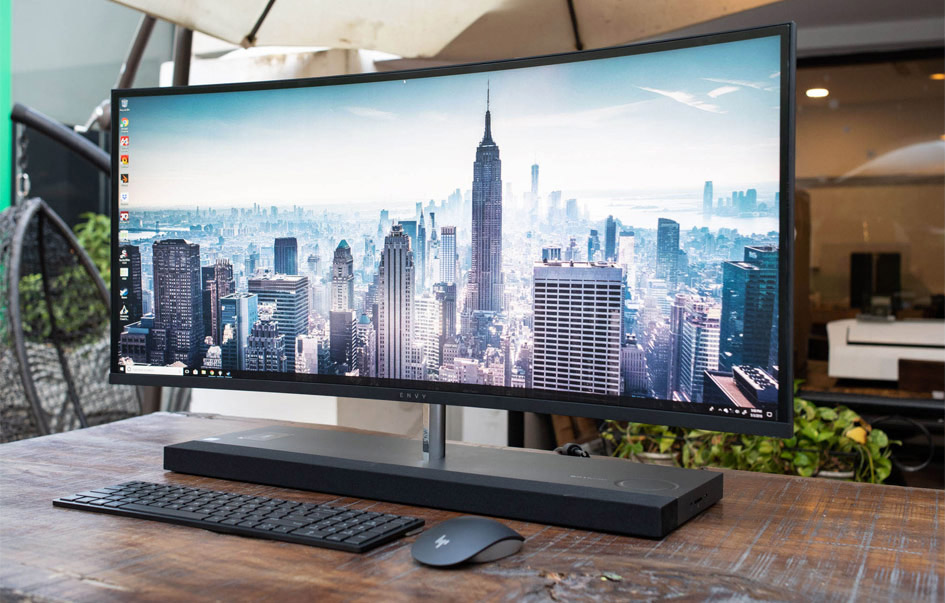 Expanding your business? Have finalized a big deal? Is your new project heavily dependent on hardware? The first thing to do in such situations is to assess whether your current IT infrastructure meets the sudden growth in requirements. If the answer to the question is no, then the solution can present itself in the form of a workstation.
The next step is to determine whether you need to buy or rent the workstation. Whether you are a large establishment or a small company, here are some of the reasons why renting a workstation is the better option for you.