Rent Laptops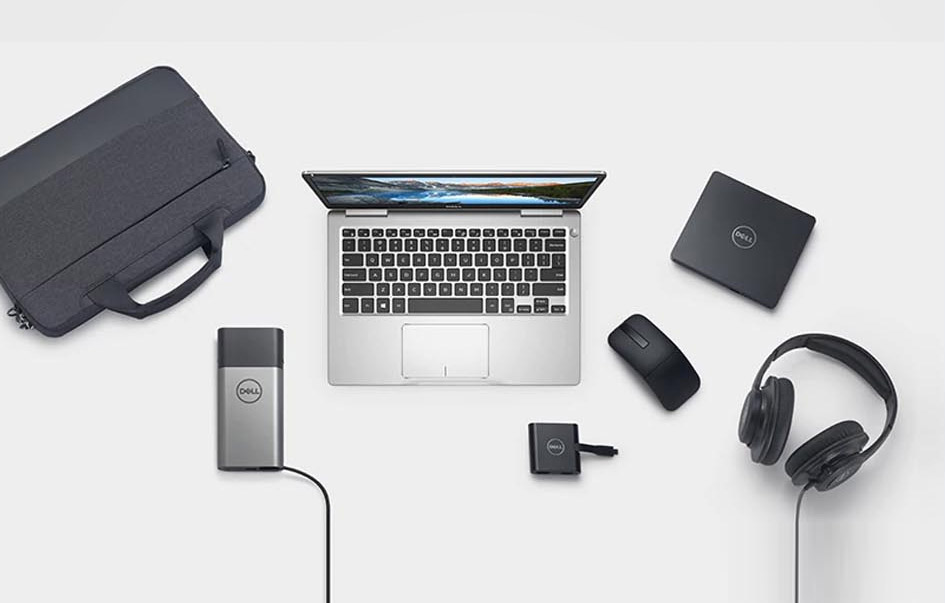 Rent laptops for a clutter-free office.
Whether you are setting up a new company or are looking to refurbish an old one; when it comes to laptops, renting can prove to be a good option. At Laptech, we not only provide you with latest technology laptops but facilitate the entire package.
Not only do rental laptops save a giant cut in your CAPEX but they also come with a maintenance facility. Whenever a laptop breaks down or the hardware faces a problem, our trained professionals look to it within a promised time interval.
This increases the productivity of the company by reducing the time and money spent in repair and also makes the whole process seamless.
To know more about Laptech's laptop rentals.