Used Laptops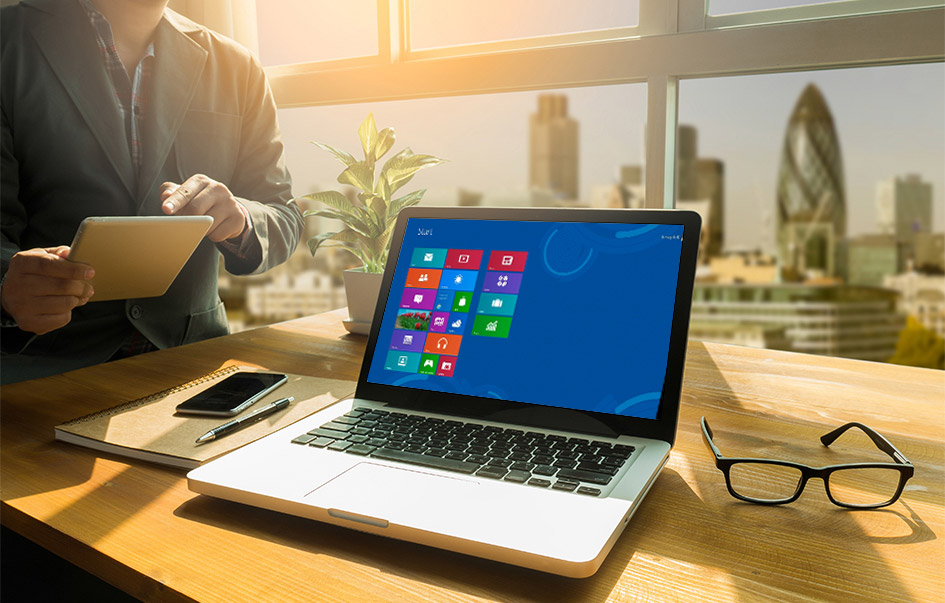 Used laptops for a more efficient workspace.
Work smart when you work with used laptops. The right laptops keep a cap on the CAPEX while providing you with the same performance as a new laptop.
The security and expertise that a trusted name brings to the table when dealing with used goods are of utmost importance.
Laptech has been a leading name in the field for the past three decades. Our used laptops go through rigorous cleaning, testing and updating before they reach you. We use licensed versions of software to adhere to the strongest quality standards that we promise our customers.
To find out more about our used laptops.