Rent Storages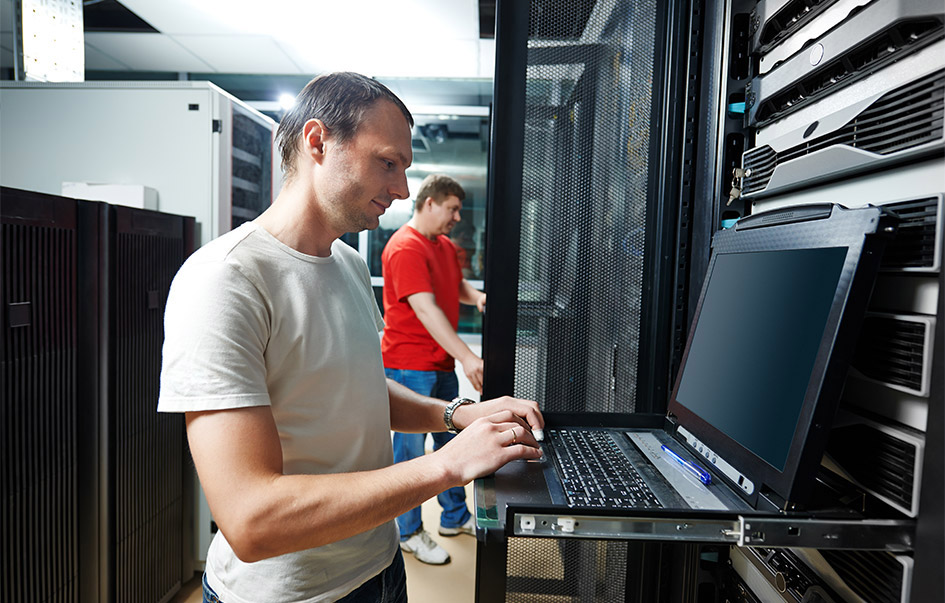 A dynamic workplace requires dynamic storage options.
Getting rid of extra hardware once a project is over can be a nuisance. The surplus equipment does not only drain capital but also adds to the clutter, making it unmanageable.
A simpler way to deal with fluctuating storage needs is by renting instead of buying. Seamlessly switch between small-scale and large-scale projects by customizing the amount of storage and the duration for which it needs to be rented.
Here at Laptech, not only do we provide state-of-the-art storage hardware solutions but our decades of experience has equipped us with the knowledge of what will work best for your business.
Reach out to our experienced executives to get advice about storage on rent.