What Are IT Rentals?
When setting up a business in today's world, investing in computing equipment is as fundamental as an investment in manpower would have been a few decades back. Buying IT hardware for your business is not always the most feasible or the smartest option. That is where IT rentals come in. Computer hardware is readily available for rent to big and small companies on a contractual basis.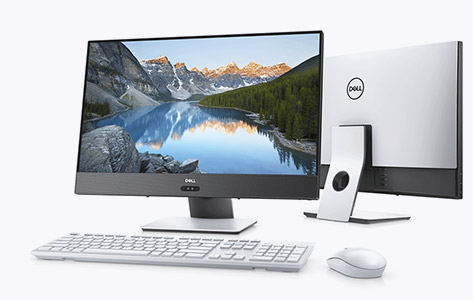 Why IT Rentals?
Why go for rentals when you can buy new computers? The reasons are many. Not only does renting cut out on the up-front cost of buying and frees up capital for other expenses, but also helps to keep the business flexible.
With many businesses, the demand for hardware varies from project to project. In these cases, renting ensures that your capital is not blocked in cases where the requirement for the equipment drops. This becomes especially important in the case of depreciating assets like computer hardware.
Technology is ever-evolving. This is another factor where rentals become the smarter choice. Buying updated technology for your workspace, every few months is not always possible or desirable. Renting new technology is. It facilitates top-notch computing for you and your employees, maintaining the dynamism that is paramount in today's work environment.