Server Accessories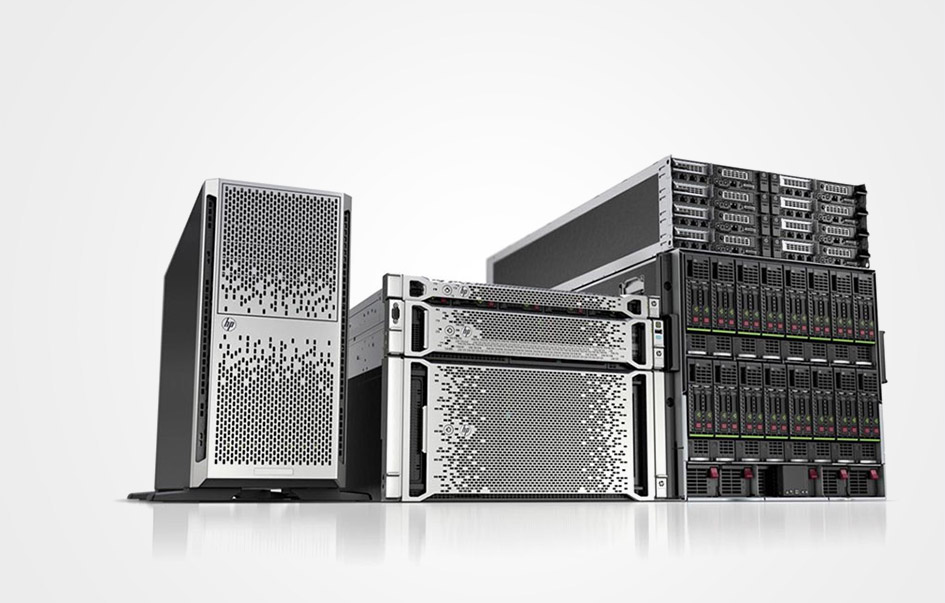 Install. Operate. Progress. The right server accessories can propel your business towards triumph.
Thinking of getting a new server installed in your office? A faulty server is eating up precious time and resources? There is nothing that a well-trained team of professionals and high-quality server accessories cannot fix.
Laptech deals with high-end server accessories that have been tried and tested for exemplary performance in the office space. We offer everything from racking and mounting kits to wheels, plinths to cage nuts. We also provide server hard disk drives, server memory, RAID cards, server motherboards, power supply and backplanes. We bring you a range of options from storage solutions, cooling solutions to cable management for various server models.
The professionals at Laptech, with years of experience at their back, will offer you solutions tailored to your specific needs.
For further details, contact us.